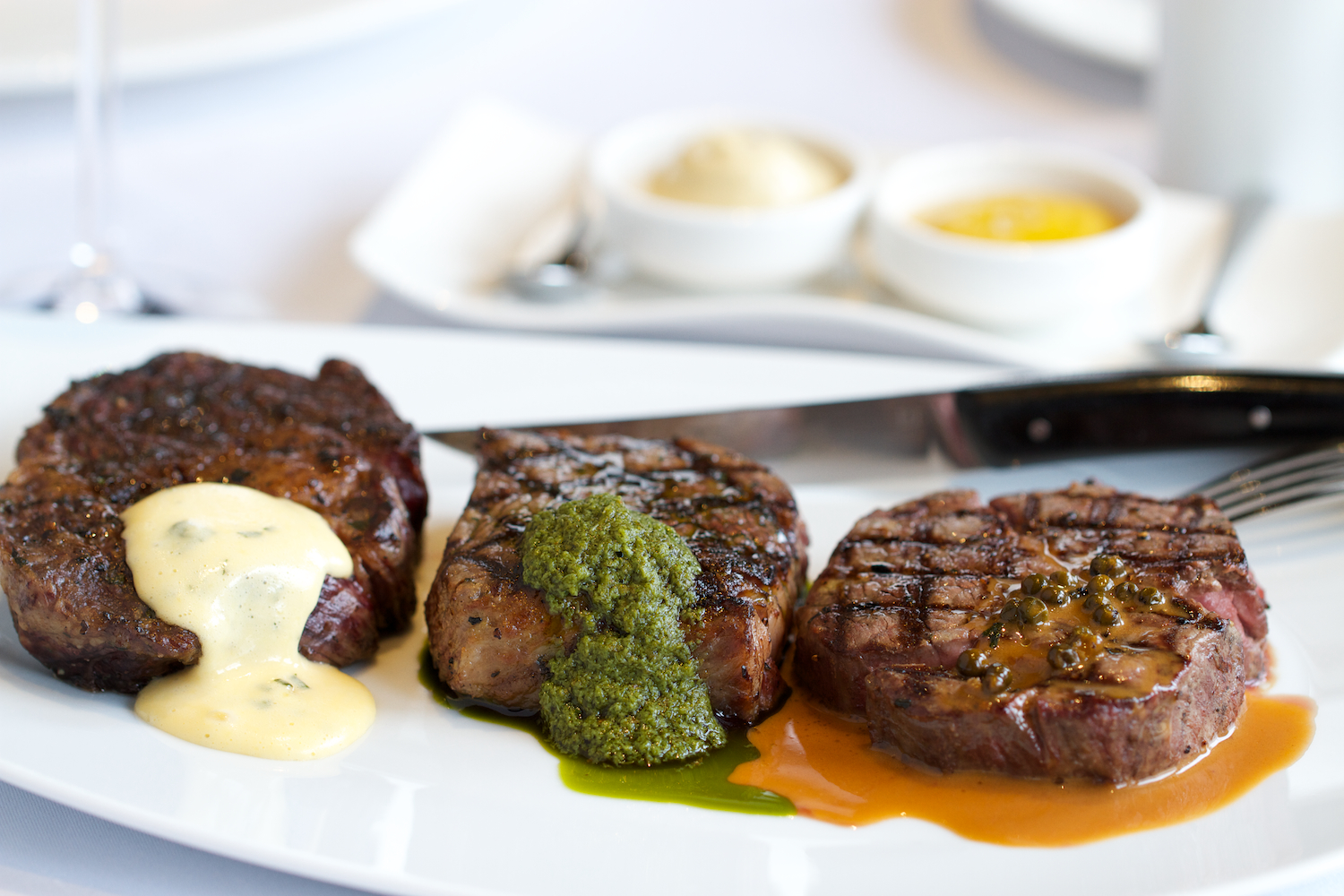 We've compiled a list of the best, most succulent, melt-in-your-mouth Halal steaks in London, because there's nothing like a a good steak!
Exquisite fine eating and dry bar London. Their Angus Sirloin and Ribeye steaks are dry aged for 35 days to develop maximum flavour and are served with confit tomato, Padron pepper and pickled Shiitake mushrooms.
Halal status: All meat served is certified halal.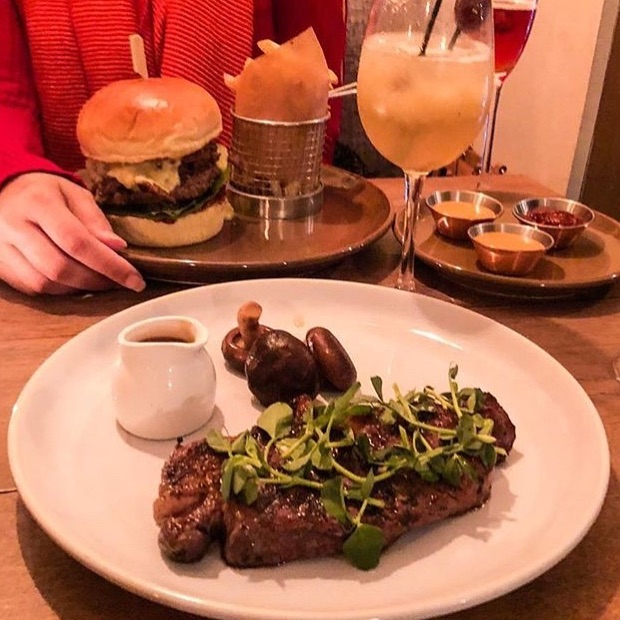 2. The Meat Co – Shepherd's Bush
With a great selection of cuts and a selection of speciality dishes with influence from the brand's South African heritage, there's something for everyone.
Halal status: A separate halal menu is available
3. Cut at 45 Park Lane at The Dorchester – Mayfair
Buttery Australian Waygu beef served in a picturesque setting, what more could you want?
Halal status: Wagyu beef is halal.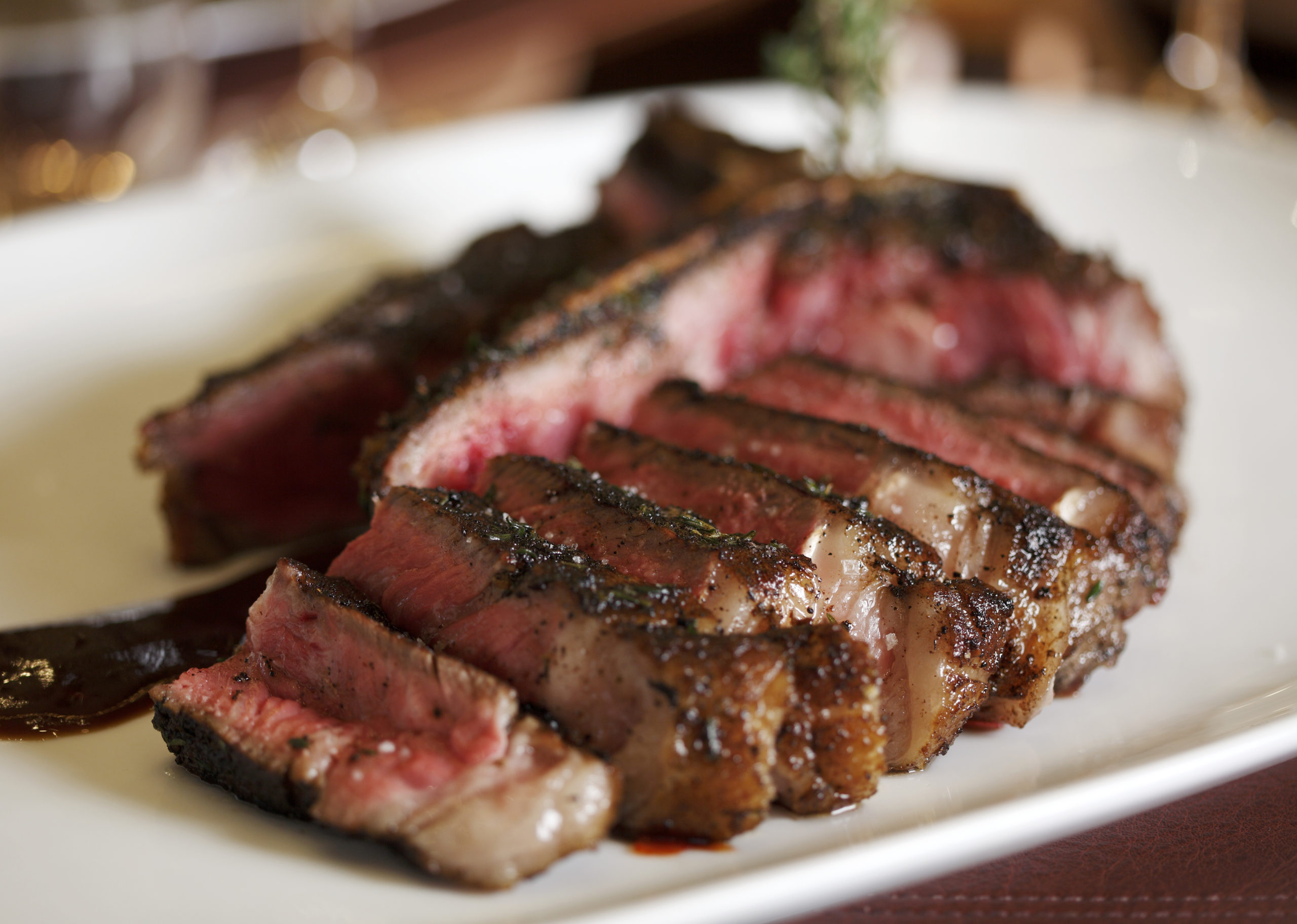 4. Christopher's Grill – Covent Garden
Housed in a beautiful Grade II listed building, Christopher's has established itself as one of London's prime American restaurants. Enjoy your steak with a choice of béarnaise, chimichurri, peppercorn or blue cheese sauce in one of its elegant dining rooms.
Halal status: The restaurant can provide Halal Wagyu beef, grain fed beef, chicken and lamb (available on a Halal meat list). 48 hours notice is required prior to the booking date.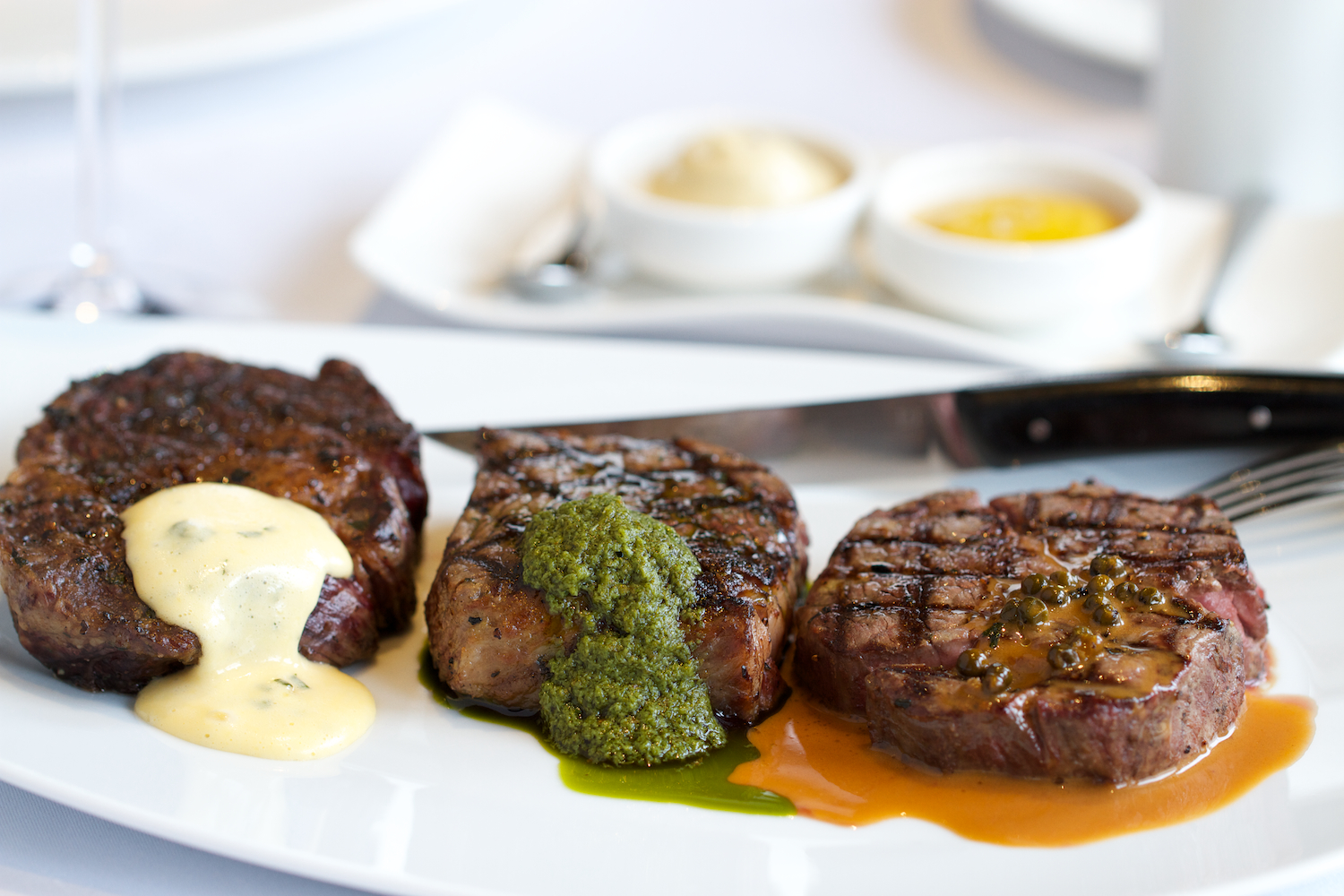 5. JW Steakhouse – Mayfair
Each steak at JW Steakhouse is carefully hand picked and cut in-house before being expertly seared on a 650°C broiler. They also offer an array of tempting sides to go with your steak, from truffle fries to sustainable seafood.

Halal status:
48 hours notice is required for halal meat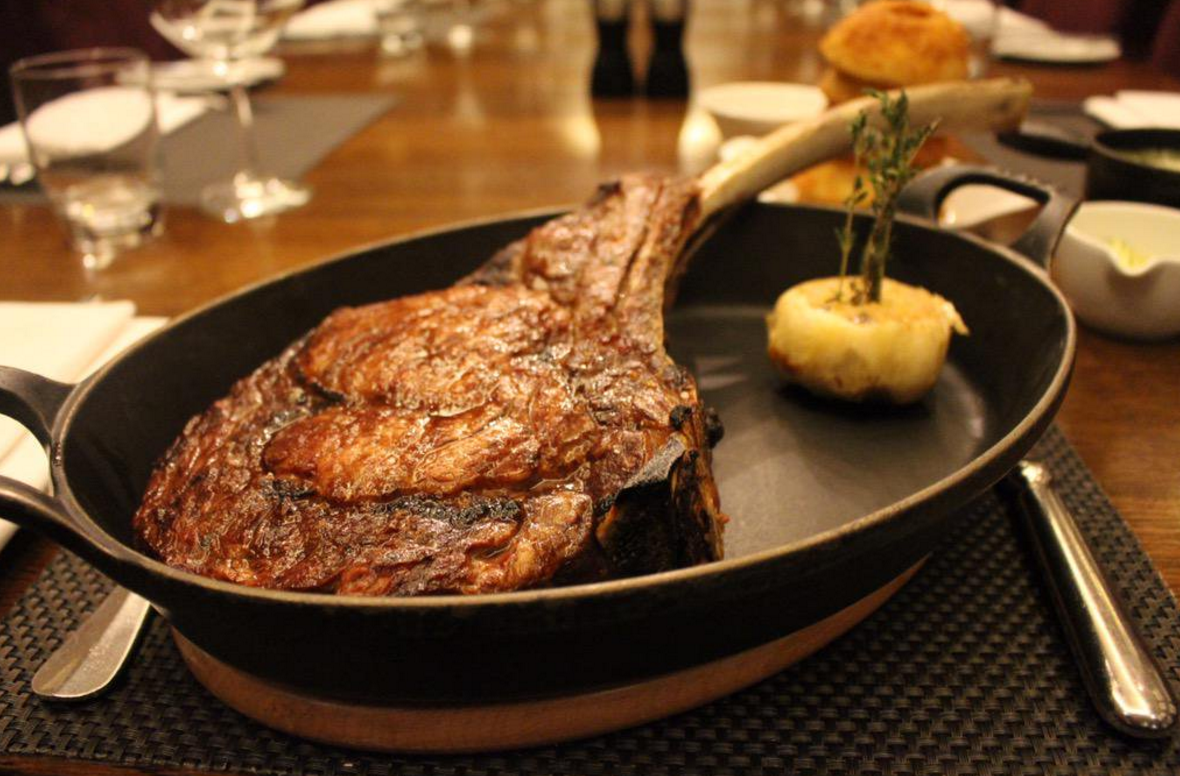 6. Steak & Co – Charing Cross (multiple locations)
Steak & Co's steaks are are sourced from cattle grazed on the temperate pampas plains in Argentina. The beef is then matured at precisely 2° for six weeks where the flavour develops.
Halal status: Sirloin steak is halal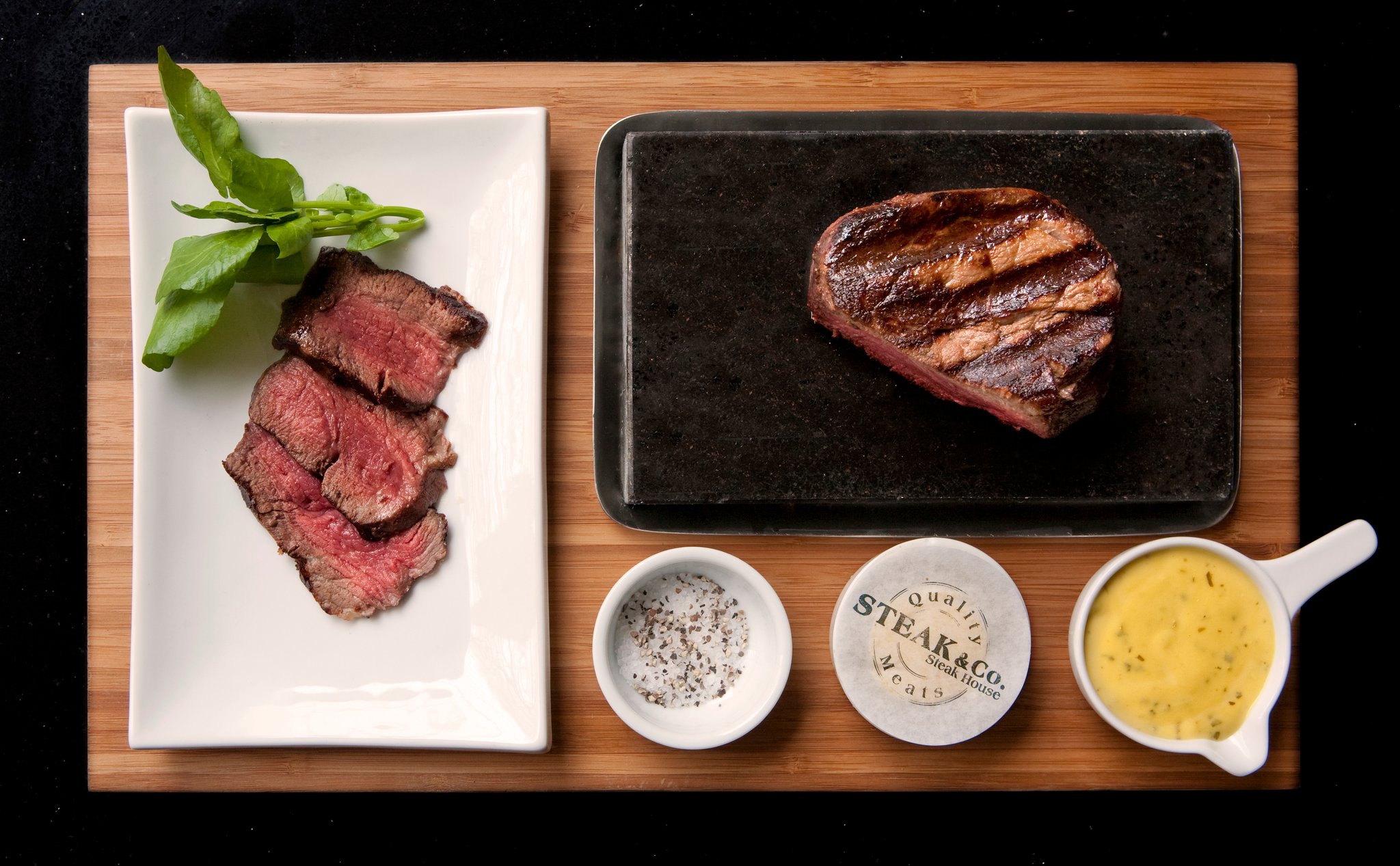 7. Meat & Shake – Tooting (multiple locations)
Meat & Shake combines artisan food with casual settings to bring you the best of both worlds. All joints at Meat & Shake are cured in beef stock, salt and pepper for at least 24 hours and then smoked over hickory and mesquite for up to 14 hours.
Halal status: All meat served is halal.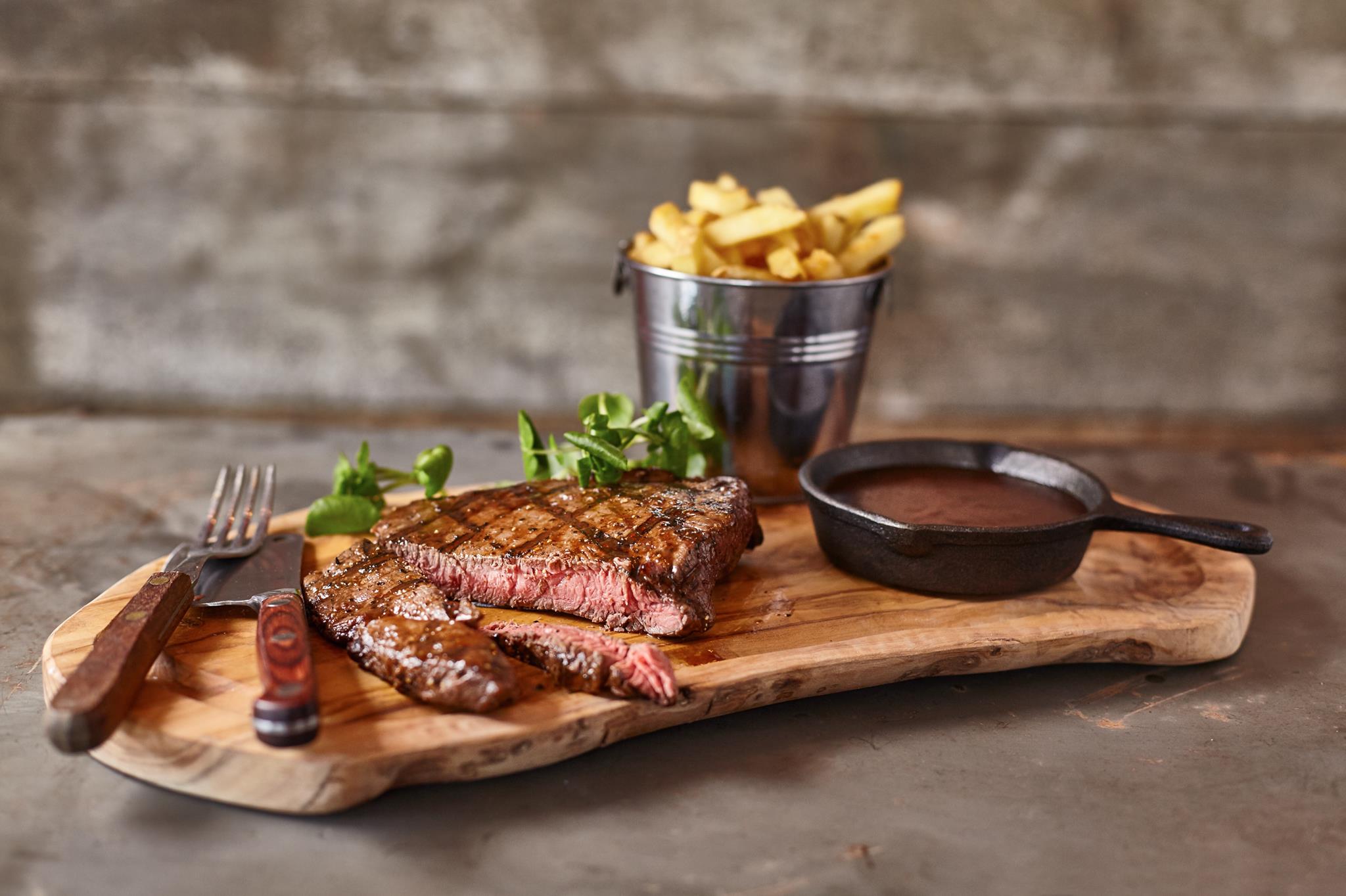 8. Drunch – Mayfair
If you're looking for a steak that's both succulent and pretty, then look no further than Drunch whose focus is on serving the highest quality comfort food in a way that proves very popular with Instagrammers. Happy snapping!
Halal status: All meat served is halal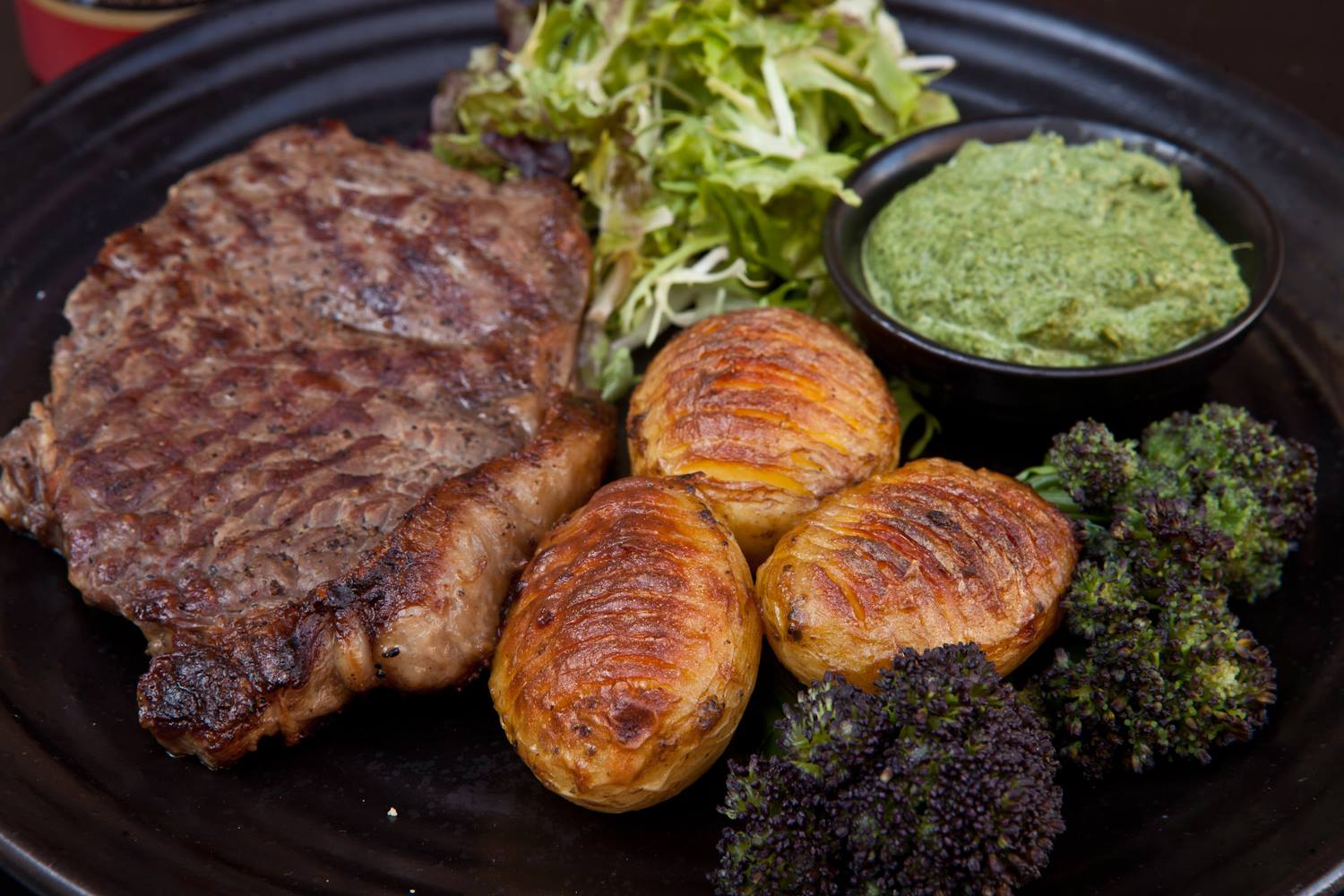 9. Goodman – Canary Wharf
Situated on the river with easy access from Canary Wharf and Heron Quays stations, Goodman Canary Wharf is perfect for business entertaining and pleasure alike. They serve a selection of grass-aged and corn-finished cuts.
Halal status: 48 hours notice is required for halal meat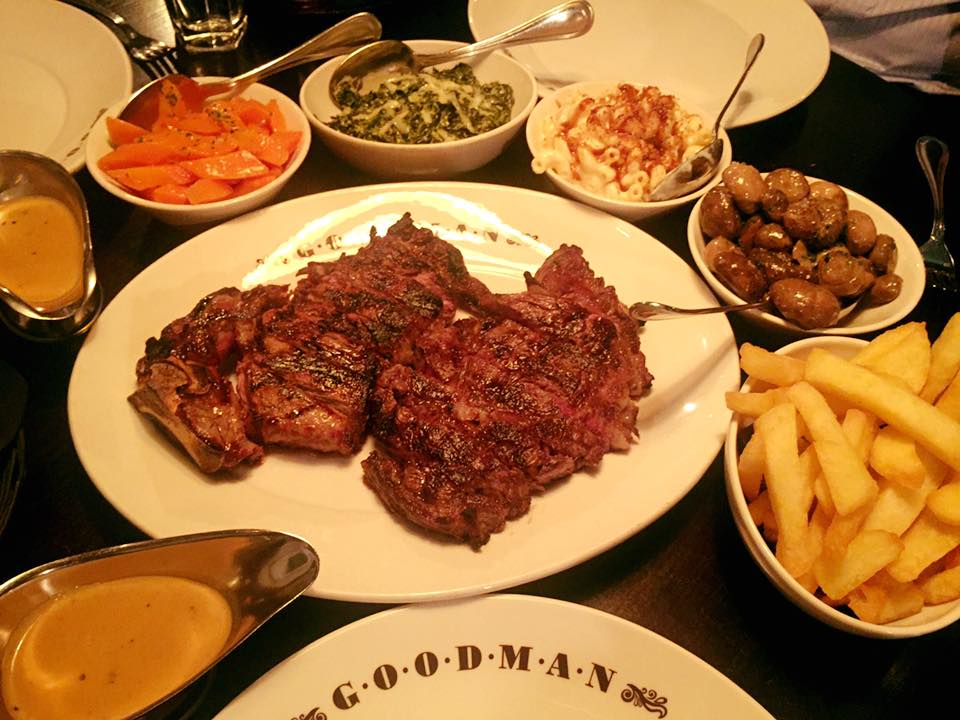 10. Sahara Grill – Ilford (multiple locations)
This casual and modern, branch restaurant serves a choice of grilled dishes, including halal steaks that have been marinated in Sahra's special spice blend.

Halal status:
All meat served is halal.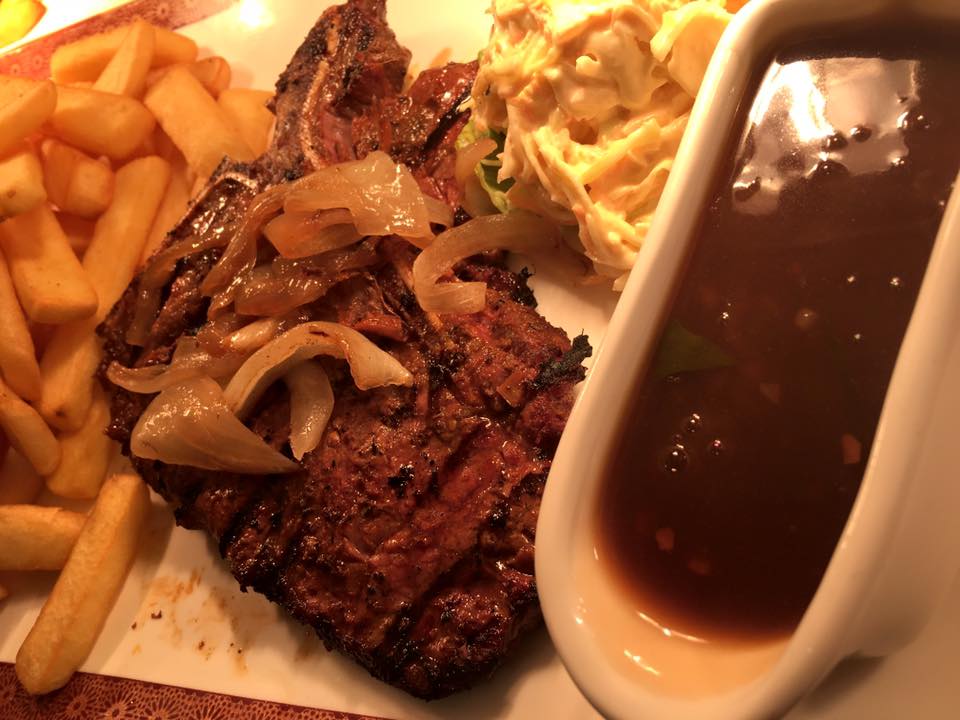 11. Urban Braai – Brick Lane (multiple locations)
Serving a variety of cuts, choose from one of their unique flavours for your steak: original marinade, steak glaze, steak house special or creamy peppercorn.
Halal status: All meat served is halal.