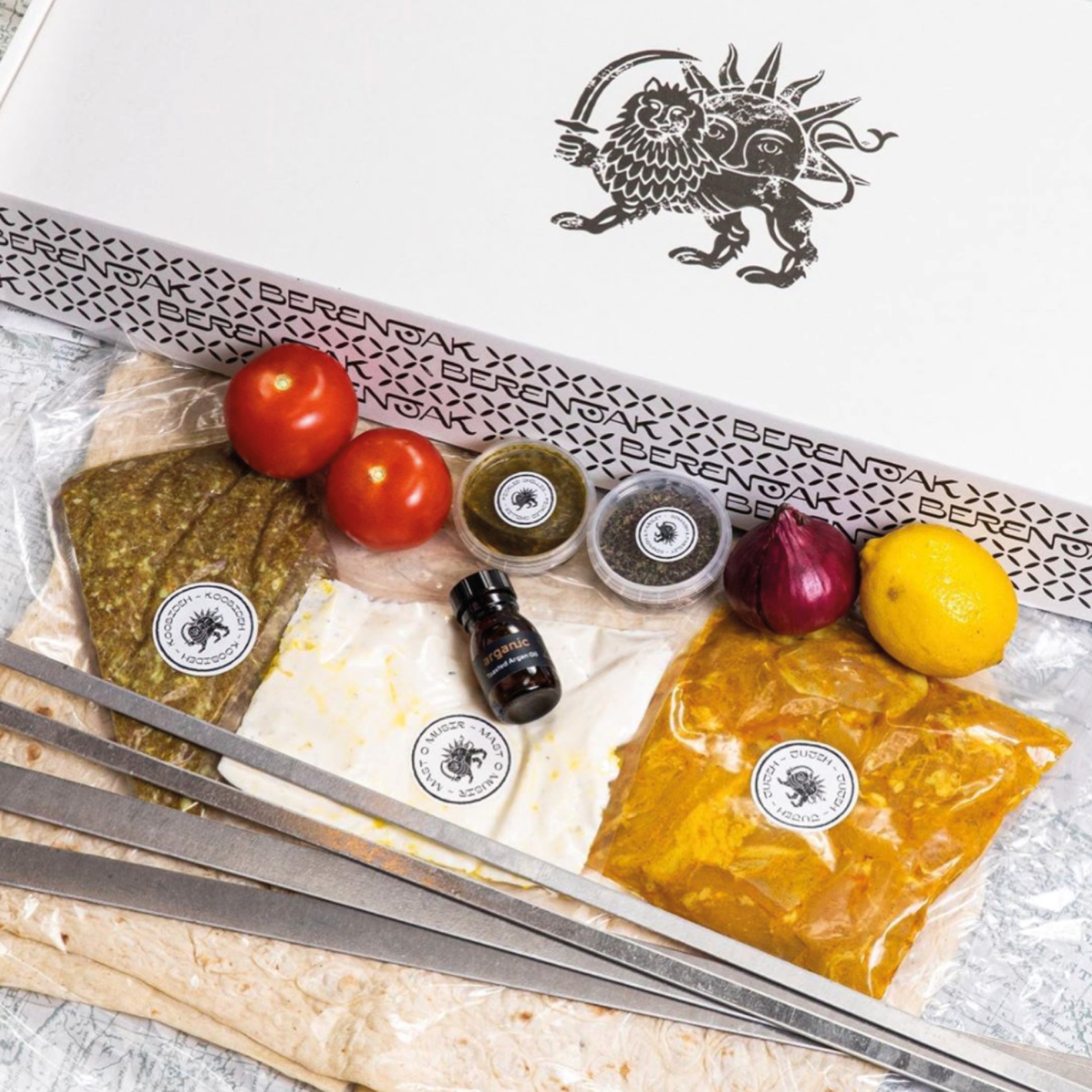 5 of the Best Halal DIY Meal Kits That You Can Order Straight to Your Home
We're not well into the third lockdown and it's safe to say that the enthusiasm for cooking up a storm in the kitchen that we all felt in the first lockdown has long faded. Luckily for you, many of London's top restaurants have launched their own DIY meal kits so that you can recreate your favourite dishes at home and enjoy the same quality and great taste, but with minimal effort.
We've trawled through all the Halal DIY meal kits on offer and hand-picked the top 5 that you'll want to order straight away:
1. Berejnak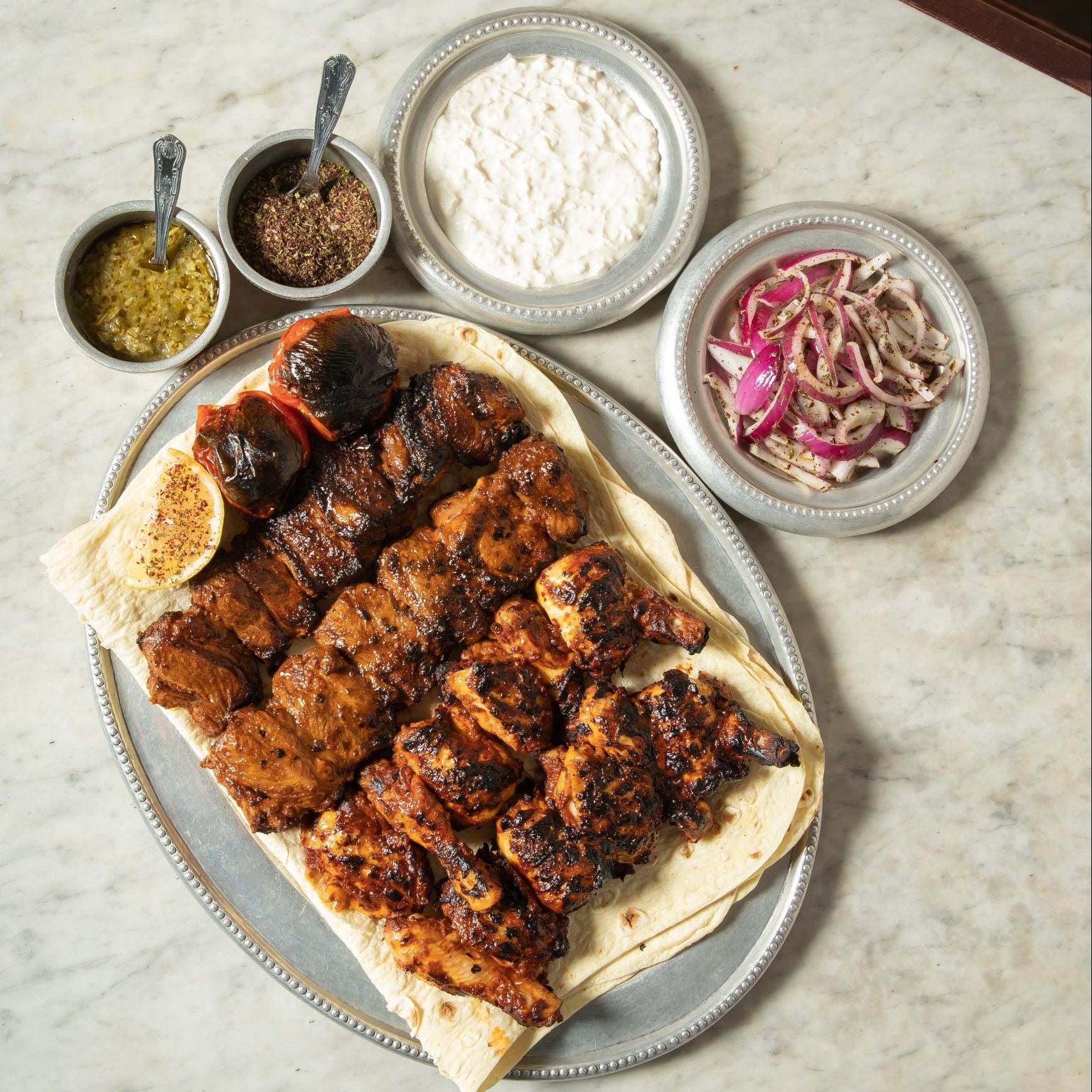 Halal Status: All meat served is halal.
London's new favourite Iranian restaurant has launched four different meal kits for you to try, and you'll find everything you need inside them to create an authentic Persian feast at home. Choose between their original Kabab Kit and their new Kabab e Tond Kit, and you'll be cooking up a storm in no time. Their Mazeh Box is the perfect accompaniment to the Kebab Kits and includes Berenjak's popular Black Hummus starter. If you're looking for a dish with more unique flavours, then definitely try their Ghormeh Sabzi Kit which comes with its very own Dizi Pot from Iran to complete the meal.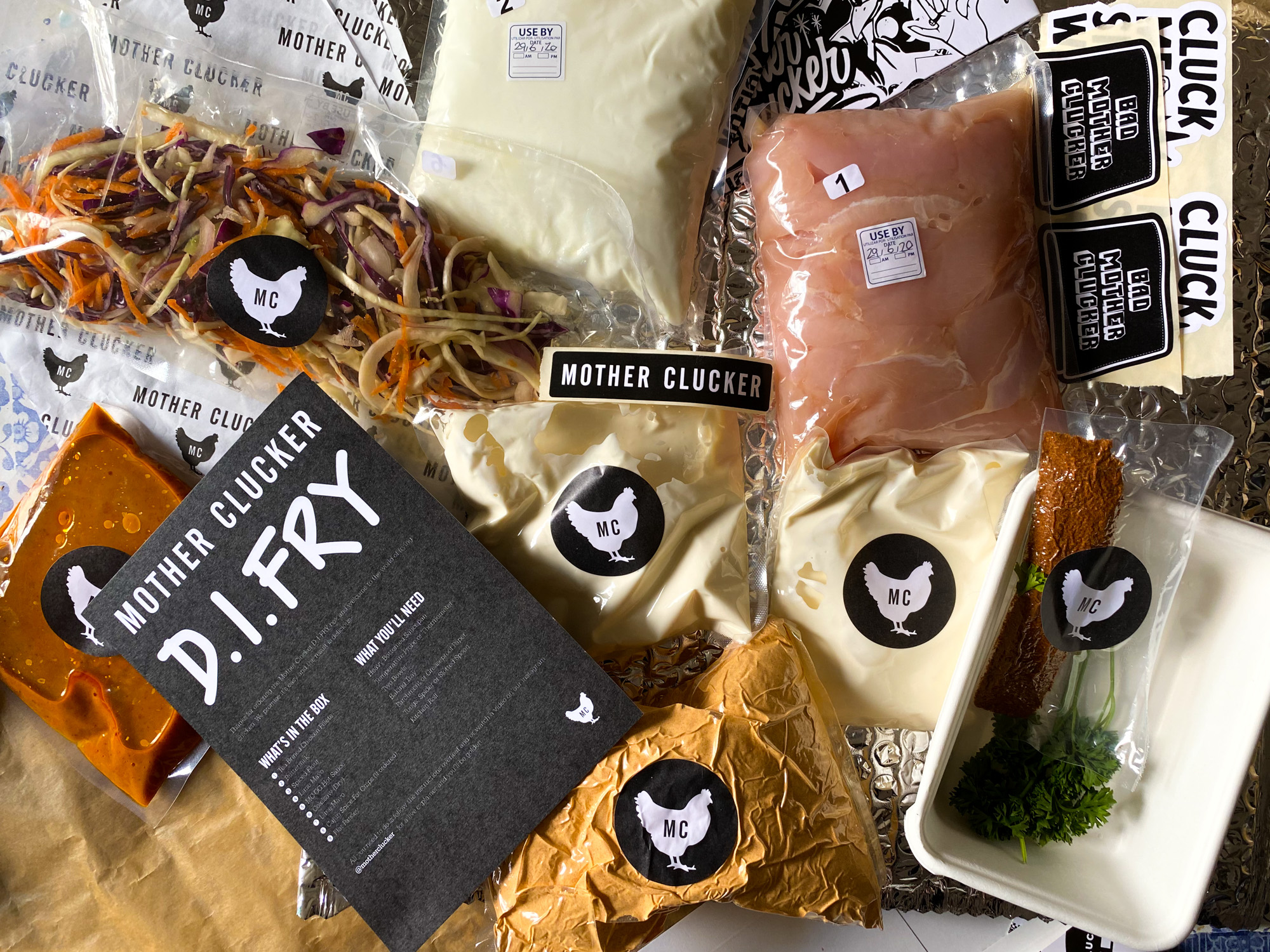 Halal status: All chicken served is certified halal.
Motherclucker's famous meal kits come with everything you need to recreate their famous twice battered fried chicken strips and burgers. The kits come with tea-brined chicken, buttermilk, their secret flour mix, hot sauce, lime mayo and slaw. If you want some chips to go with it, you can pick those up when you checkout. The meal kit also comes with full instructions to help you achieve the perfect fry. 
3. Kadiri's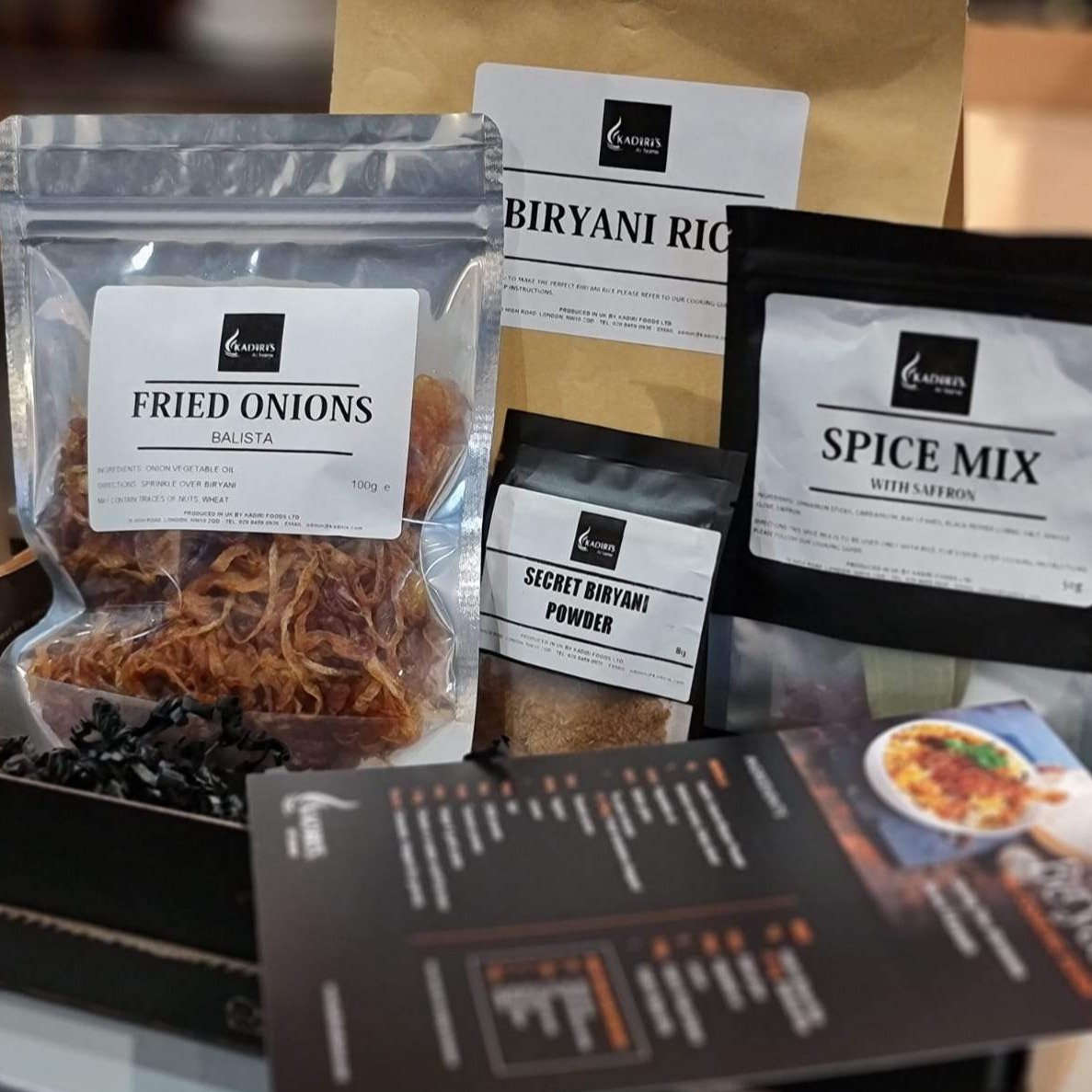 Halal Status: All meat served is halal.
Kadiri's have been in the business for over 40 years and this year, you'll finally get to chance to recreate their famous biryani at home. Their meal kit contains a handy cooking guide and all the essentials you'll need to dish up a delicious biryani for 5 people. Though you will still require a basic shopping list of perishable food items such your choice of meat, tomato, onions ginger garlic etc., the kit includes Kadiri's secret biryani powder which is crucial to getting this dish right.
4. Cue Point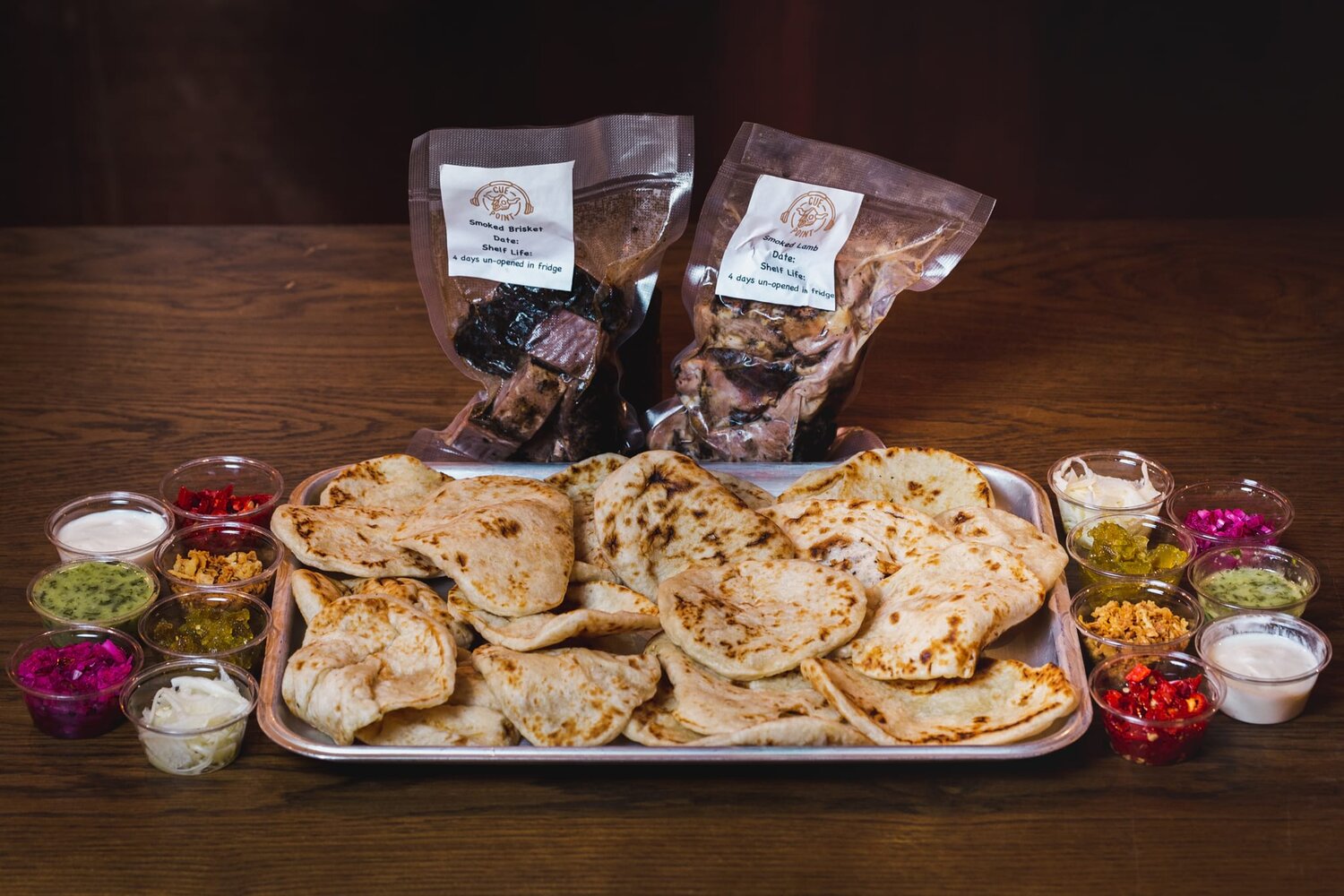 Halal status: All meat is certified halal.
Cue Point aim to create an all-inclusive, multi-sensory barbecue experience with their fusion of British and Afghan flavours. Their 3 Course Dinner is a decadent, delicious, and fun meal to both prepare and eat with your loved one(s) which comes with delicious starters and sides. They also have a number of other mouth-watering meal kit options featuring their 14hr smoked beef brisket that you can try your hand at.
5. Rasa Sayang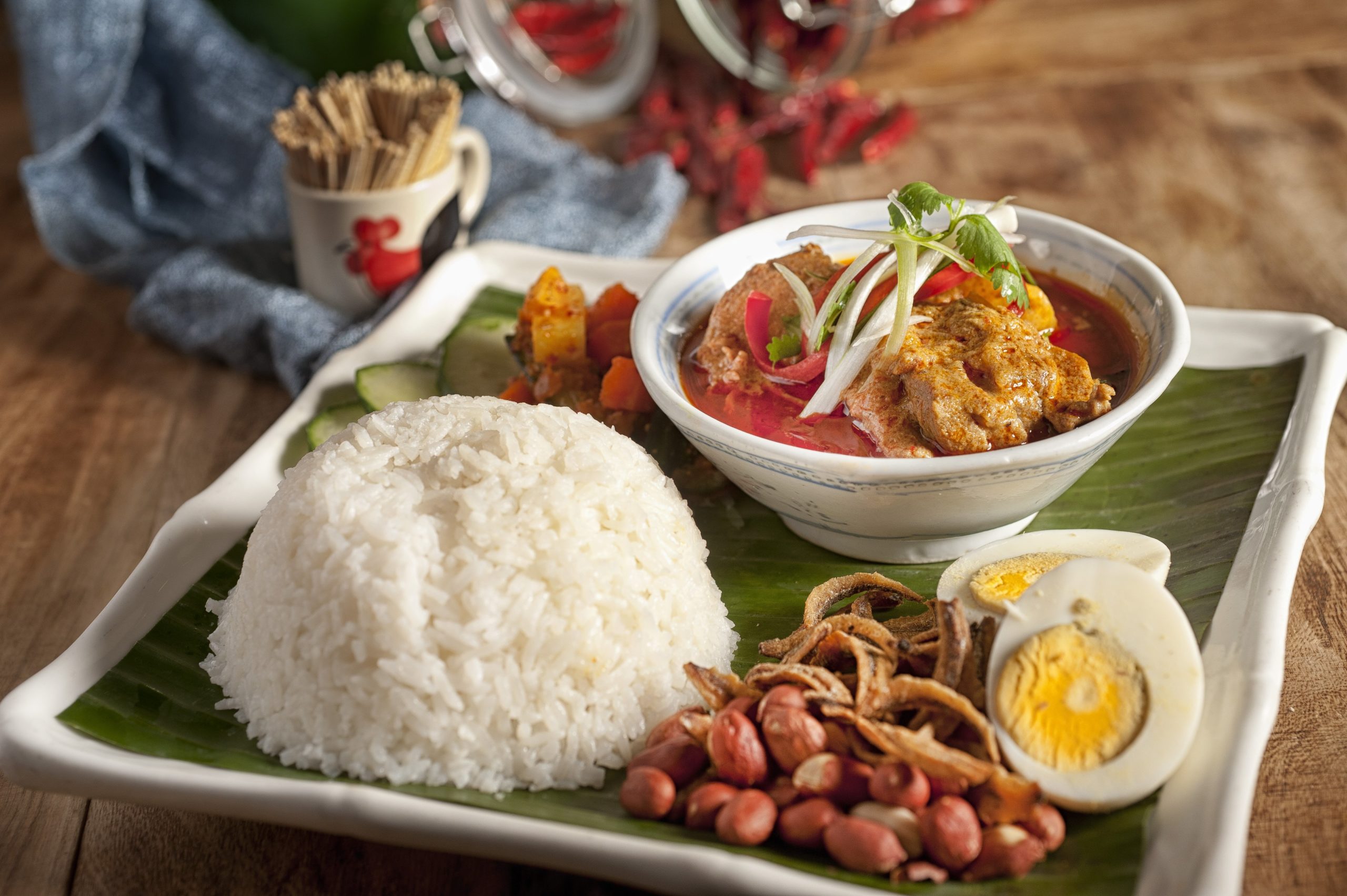 Halal status: All meat is certified halal.
Beef Rendang, Nasi Lemak, and fragrant Curry Chicken…if you've got a craving for some delicious Malaysian and Singaporean classics, then look no further than Rasa Sayang. Their fuss-free meal kits are easy to prepare and come with a side of either jasmine or coconut rice so you can experience that authentic taste from the comfort of your own kitchen.